About Hurricanes in Naples Florida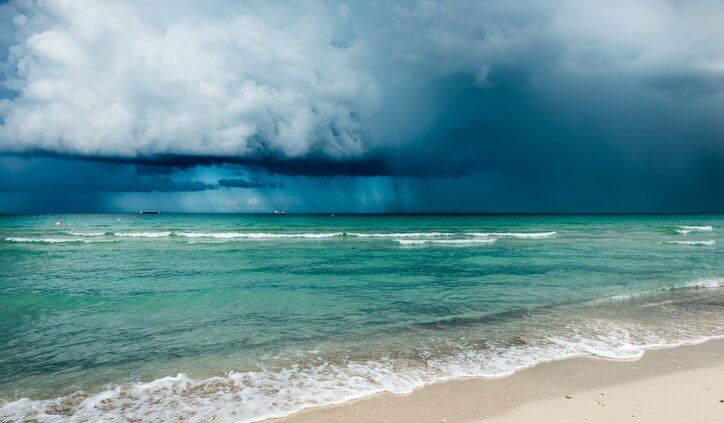 Hurricane season occurs all along the coastline and Naples, FL, is no exception to that. Hurricane season starts June 1 and lasts through November 30. But that's no reason to avoid a summer vacation to the area. Arming yourself with knowledge about hurricanes in this area should go far to ease your mind about vacationing in Naples.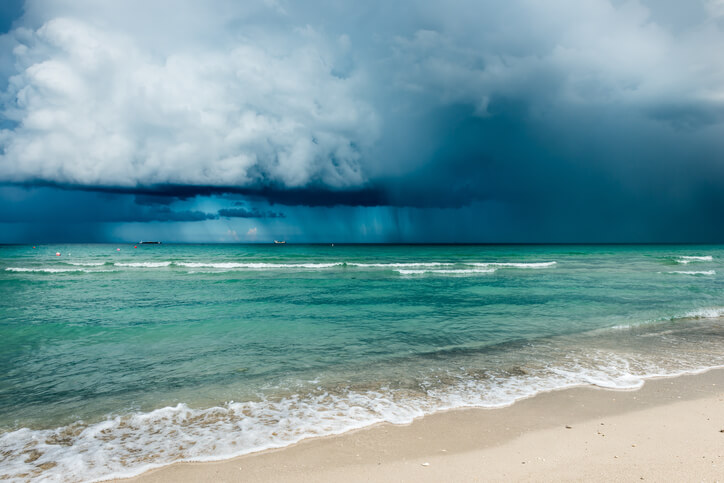 Can We Predict Hurricanes?
While hurricanes are unpredictable long range there's always plenty of notice once they make themselves known. Periodic storm reports are generated and frequently updated. With modern day technology it's easier than ever to track the direction a hurricane is headed.
Where Do Hurricanes Come From?
Hurricanes can form in any ocean, but most often occur in the Gulf of Mexico and the tropics. Several conditions must be met before a hurricane will develop. The ocean water temperature must be at least 80 degrees down to a depth of 150′, there needs to be high humidity, and thunderstorms are present.
What is Hurricane Classifications?
There are 5 categories of hurricanes. The categories are based on wind speed.
Category 1 — 74-95 miles/hr
Category 2 — 96-110 miles/hr
Category 3 — 111-130 miles/hr
Category 4 — 131-155 miles/hr
Category 5 — 155+ miles/hr
History indicates that a strong hurricane of a Category 3 or higher, occurs about once every 4 years in Florida. A strong hurricane does not always mean serious devastation.
How High is Our Risk in Naples?
The City of Naples ranks pretty low on the hurricane vulnerability rating scale due to the buildings and homes in the area being well-built and solid. The City of Naples has very stringent hurricane building codes to protect us from such weather.
Because most of Naples buildings are so well built, it's only necessary to get indoors and stay there until the storm passes. Older, wooden structures or older trailer homes are more vulnerable to the strong winds of a powerful hurricane.
https://www.seagatesuites.com/wp-content/uploads/2018/06/Hurricane-Info-for-Naples-FL.jpg
483
724
ICNDadmin
https://www.seagatesuites.com/wp-content/uploads/2018/10/logo.png
ICNDadmin
2020-06-11 06:50:10
2020-09-08 10:44:00
About Hurricanes in Naples Florida